Workshops and Events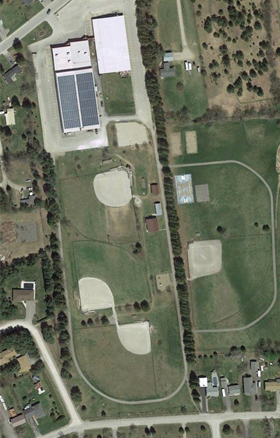 Join us the first Friday every month to explore local trails and chat with healthcare providers on the NFHT team. Rainy days we will meet in the lower level of the Northumberland Mall and walk indoors. Everyone is welcome to join us.
DATE & TIME: JUNE 2 AT 1PM — no longer than one hour
LOCATION: TRAILS BEHIND BALTIMORE ARENA – 23 Community Centre Road
(locations will rotate each month)
Washrooms and parking available on site.
WHAT TO BRING: Water bottle and appropriate attire
WHAT NOT TO BRING: Please leave your pets at home
REGISTRATION: FREE! To save time when you arrive, please complete the waiver form below ahead of the day.
Good things happen when you move!